Select Your State
Simply select a state to see your Amwins Connect region and learn about available products and services. We're always expanding our benefits footprint, so keep an eye out for new regions coming soon!

Amwins Connect is a dynamic sales, marketing, and service organization dedicated to the success of health insurance brokers, providers and partners throughout the United States.
Our mission is to seamlessly connect every point of the benefits journey for brokers, carriers, and their clients with continuous innovation and extraordinary service from passionate people.
Our knowledge of healthcare insurance, consultative approach, and industry relationships enable us to support and empower the brokerage community to care for their clients. Our goal is to provide the best possible broker experience by exalting knowledge, integrity and quality in all we do.  We believe that maintaining a sharp focus on continuous improvement will be critical when supplying the right support and technology so brokers can stay at the forefront of benefits innovation.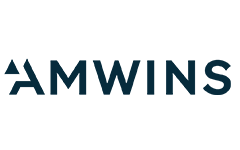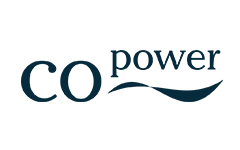 Carriers
Amwins brings a new level of partnership to our Carriers! We are a distribution channel of a different breed, supplying sales, marketing, and deep reporting and analytics to bridge the gap between sales and business insight!
Agencies & Brokers
We are committed to our brokers and their success in this industry. Combining expertise and technology, we strive to bring our clients what they need when they need it most. Speak with a representative today!
Partners
Our drive to bring brokers new and innovative solutions is fueled by our partnerships. We strive to bring new value to our brokers that will help them differentiate themselves in the marketplace!