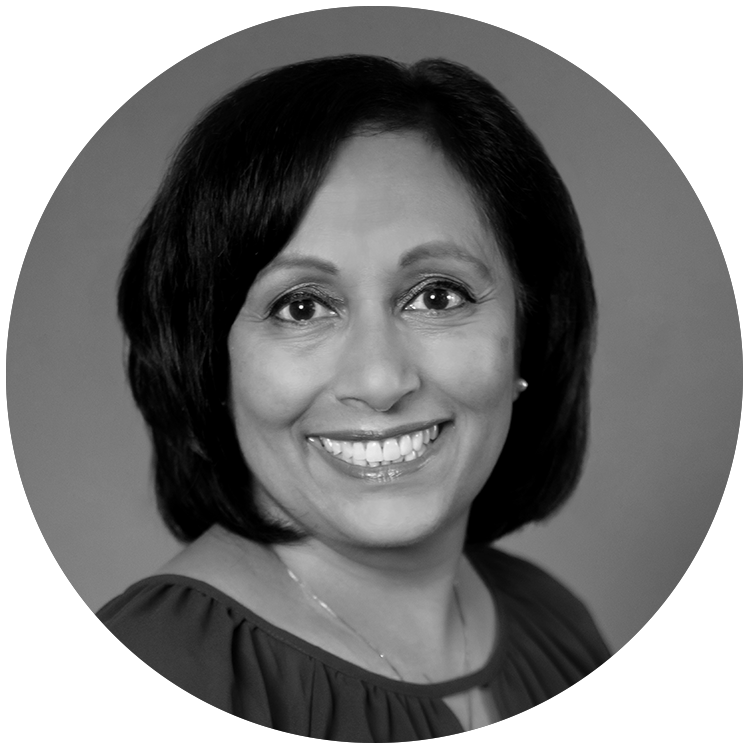 Becky Patel
Chief Executive Officer
For over three decades, Becky Patel's leadership has been key to making the organization what it is today and shaping the General Agency market in California. As Chief Executive Officer, she has been instrumental in every facet of the business. Becky joined the company in 1985 as a receptionist, and within three months, was licensed and selling insurance. After becoming Vice President in 1994, Becky was promoted to President in September of 2004 and then Chief Executive Officer in 2010. Known for her business savvy, she has led the charge in developing strong relationships with carriers and setting industry standards with sales models, products, and services. Becky developed CoPower, Inc. (formerly the California Employers' Benefits Alliance).
Her guiding principle is a commitment to integrity – doing what's best for everyone involved. She considers the needs of the broker to be a top priority. She also gains great satisfaction from the work that the team does in helping employers and members and their dependents become more informed about benefit options so they can make better health care decisions.
Becky has built and managed an amazing team that inspires her every day. She finds great rewards in seeing employees break barriers to achieve personal and professional growth. In an ever-changing industry, Becky looks forward to guiding innovative solutions for brokers including products, services, special events, educational opportunities, and customized sales support.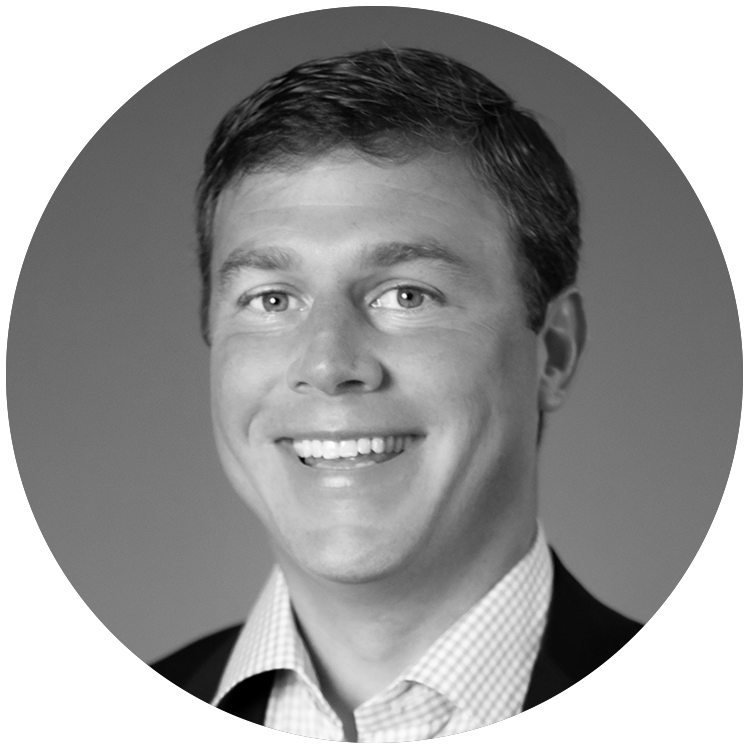 Adam Mathis
President
Adam Mathis currently serves as President of Amwins Connect, a dynamic sales, marketing and service organization dedicated to the success of health insurance brokers, providers and partners throughout the United States. With more than 20 years in the health care industry, he is responsible for the strategic development of the organization – with the goal of connecting every point of the benefits journey for brokers, carriers and their clients through continuous innovation and extraordinary service.
Prior to his current role with Amwins Connect, Adam was Senior Vice President in the Group Benefits Division of Amwins. He offered guidance and support to the division's President and senior leadership while working with clients to ensure they are connected with the expertise and capabilities within the division, helping to grow and retain these business relationships.
Before joining Amwins in 2012, Adam held multiple leadership roles across sales, operations and the payor channel for Pfizer, Inc., a Fortune 100 Global Bio-Pharmaceutical firm. He also served as a senior project manager with Antea Group, an international environmental consulting firm.
Adam earned his Bachelor of Science degree in Biology from Barton College and his Master of Business Administration from The University of Massachusetts. He is a volunteer youth soccer coach in the community and regularly participates in events supporting Community Matters.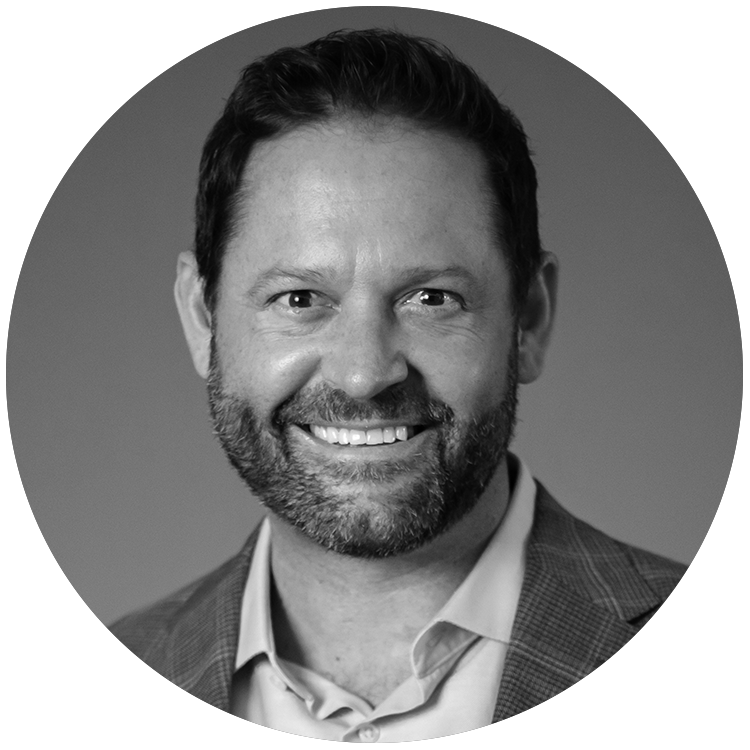 Kevin Timone
Executive Vice President Sales
Kevin Timone is Executive Vice President Sales. Before that, he's held sales leadership positions for over 18 years with both market-leading general agencies and third-party administrators. Throughout the insurance industry, Kevin has a reputation for developing deep client relationships, building world-class sales teams, and greatly improving company positioning and market share. Under his guidance, sales professionals transform into true consultants, with a focus on value-based selling. Through process-oriented coaching, he encourages team members to become experts in product and the sales process. Kevin operates with a servant leadership mentality; he educates and empowers sales associates with the freedom to discover new solutions to marketplace challenges. Delivering on accountability is tantamount to achieving greatness. 
 
On the personal side, he enjoys spending time with friends and family. Kevin is a husband to a loving and talented wife, with which he has two extraordinary daughters. You're likely to catch them in the mountains or lakeside, relaxing with fishing poles.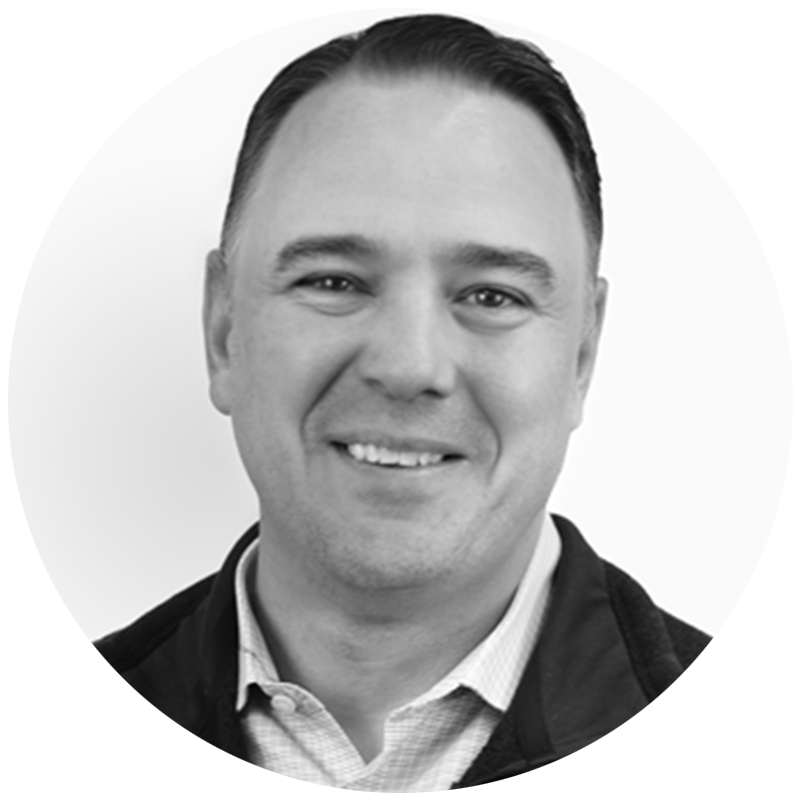 Jack Lyons
Senior Vice President of Sales, West Region
Jack Lyons is the Senior Vice President of Sales for the West Region where he is responsible for both Large and Small Group broker distribution. Jack brings more than 25 years of experience in the California insurance market where he has held leadership roles in both the carrier and broker segments. He has held leadership roles in Medicare, Individual, Small Group, and Mid-Large Group markets. Jack's previous experience has included extensive interaction with Product, Marketing, Operations, Underwriting, and Sales Automation/Quoting Technology.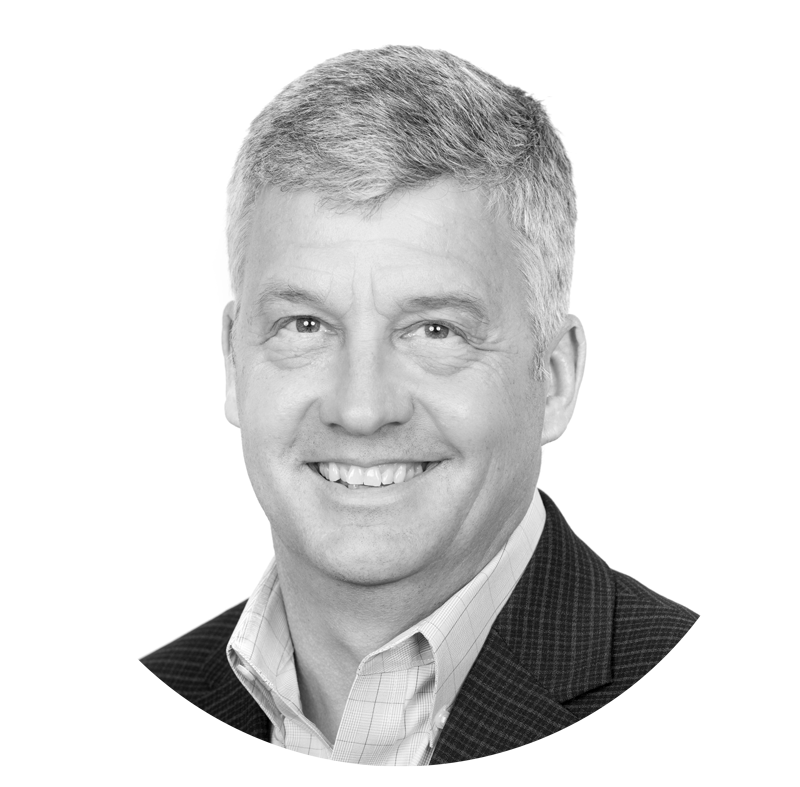 Tim Falanga
Senior Vice President of Sales, East Region
With over three decades of experience in the insurance industry, Tim has developed an expertise in helping insurance agents and brokers place employee benefit plans for employers around the United States. He started as a life insurance broker after graduating from Southern Connecticut State University with a BS in Business Economics/Marketing and then quickly transitioned to the group insurance space. In 1991 he joined Thomas Murphy and Associates, a Connecticut General Agency and Administrator. He sold throughout New England from 1991 to 2003, refining his sales approach and philosophy through direct interaction with agents and brokers. When Thomas Murphy retired, Tim took the reins and became President of the firm until 2009 when the company was purchased by Amwins Group. He was then part of the Amwins Group Benefits leadership and sales teams until 2021, when Amwins merged its Small Business General Agency practices to form Amwins Connect as a multistate General Agency. As Senior Vice President of Sales, Tim is part of the Connect Sales Leadership Team and heads up the East coast practice for Amwins Connect. Tim is also a devoted family man who lives in Shelton, Connecticut with his wife and children since 1998.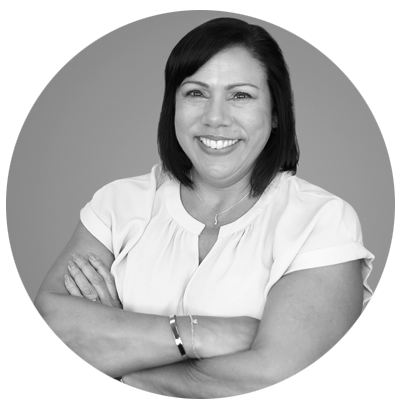 Denise Colón
Vice President of Key Accounts & Carrier Relations
Denise Colón has over two decades of experience in the insurance industry spent working exclusively with the General Agency side of the business. Joining the organization in 2001, Denise brings a vast background and incredible knowledge to the team, having worked in almost every GA department including reception, quoting, underwriting, and broker sales. As Director of Sales Support, Denise is charged with overseeing the operations for all six locations and managing the functions of all Broker Sales Representatives, Underwriters, Small Group and Large Group Quoting, as well as Supplies and Receptionists. She is passionate about supporting and serving brokers and her philosophy of creating true partnerships within the broker community has enabled our brokers to achieve ever greater levels of success.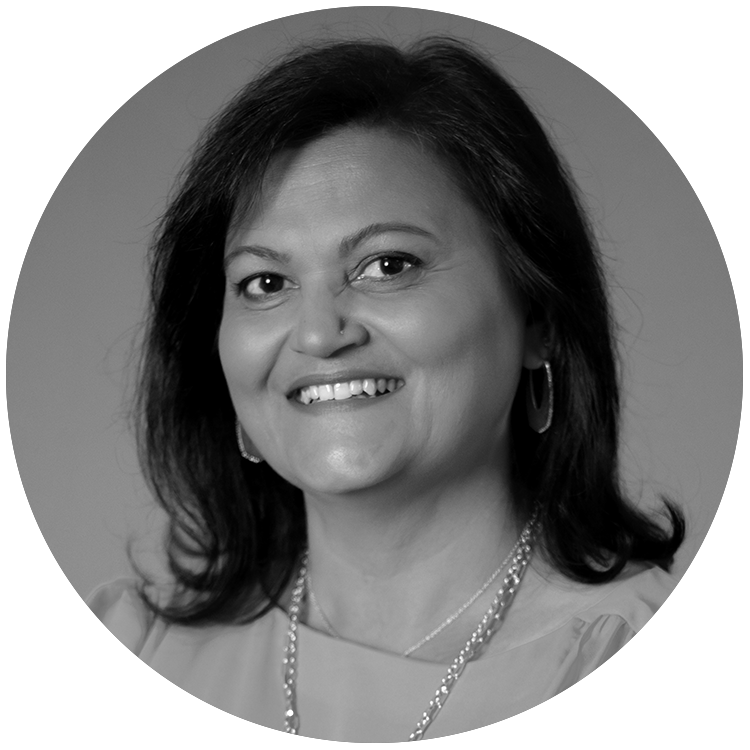 Mona Mehta
Vice President Business Development
Mona Mehta joined the organization in 1987 and was instrumental in shaping several departments as the company grew. Because of her proactive involvement, she has cultivated a unique understanding of the granular functions, needs, and requirements of numerous areas of the business. With over three decades of experience in quoting, marketing, underwriting, IT, and broker support, she has evolved into an innovative leader with a passion for delivering the best in quality services and solutions. Mona has also held the positions of Director of IT and Operations Manager, Director of Operations at CoPower as well as Director of Product. As Vice President of Business Development, her focus is align our carrier partners and vendors throughout Amwins Connect to deliver services and solutions in the marketplace that will elevate the benefits experience. As Amwins Connect continues to grow and expand, Mona is responsible for evaluating expansion opportunities into new markets as well as through new partnerships.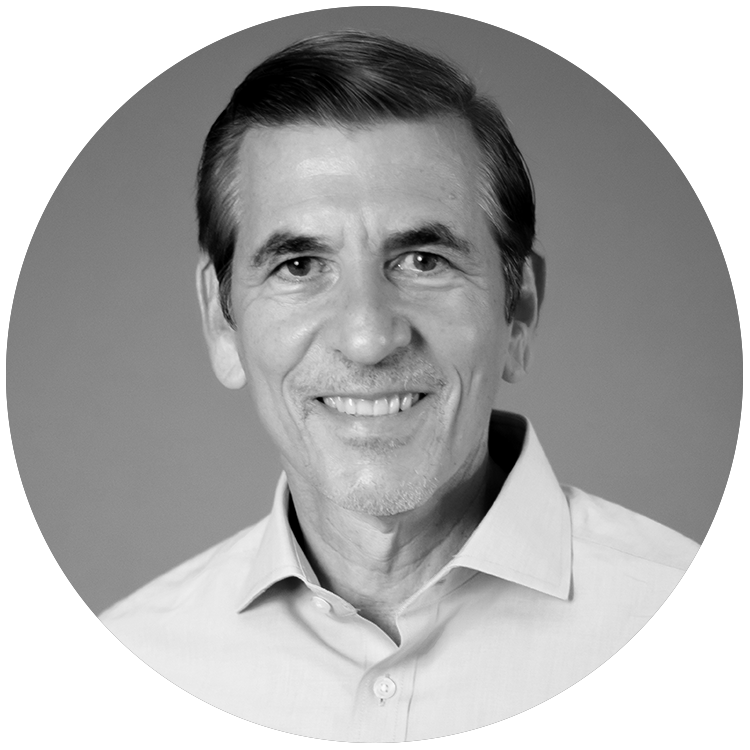 Peter Diaz
Vice President Strategic Partnerships
Peter Diaz brings over two decades of experience in marketing, product development, and new business development. As the VP Strategic Partnerships, he is responsible for identifying and developing new products and services, as well as creating a framework for innovation. Before joining the organization in 2012, Peter was a Vice President of Marketing at WellPoint, where he was responsible for managing marketing programs nationwide, as well as developing a highly successful retention program for Blue Cross of California. He also worked for Health Net as a Vice President and was responsible for enterprise-wide efforts to evaluate Health Net's value proposition, as well as introducing a new ID card with debit and swipe capabilities. Peter began his career at the Marriott Corporation where he was on the team that developed and launched Courtyard by Marriott Hotels. In 1991, he joined the Walt Disney Company where he was responsible for marketing services at The Disney Store. While at Disney, he also created and managed The Disney credit card program. Peter is driven by listening to the customer, identifying and developing opportunities, and successfully taking them to the market.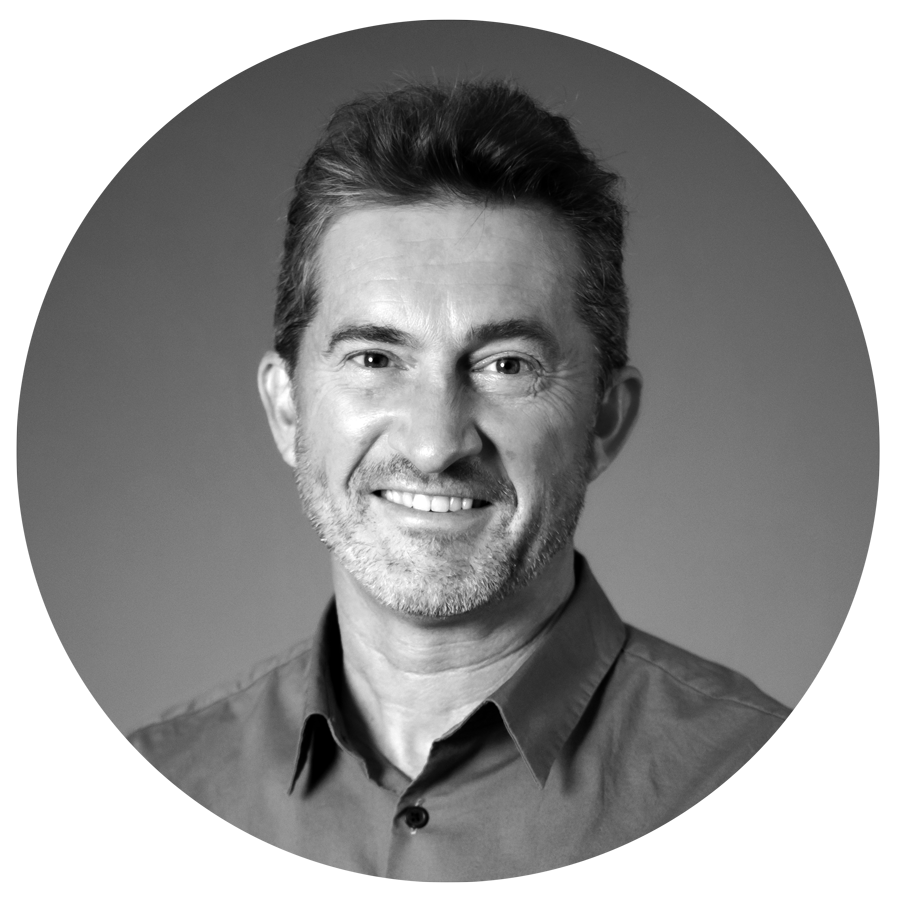 Chip Murray
Senior Vice President Operations
Chip Murray is Senior Vice President of Operations. Chip has held leadership roles in operations for more than 30 years, with half of those being in the healthcare insurance industry. He has a history of developing scalable, high-performing teams and processes that focus on consistent delivery of exceptional service, while maintaining the flexibility to adapt and innovate in line with customer needs. Prior to joining Amwins, Chip was the VP of Operations for WellCare, a major provided of government sponsored healthcare insurance, where he led multiple teams spanning customer service, print support, digital communications, and finance.
On a personal note, Chip is a devoted father to two amazing sons and loves spending time outdoors. He is an avid fisherman and describes his perfect place as "standing in the middle of a mountain stream with a fly rod in hand".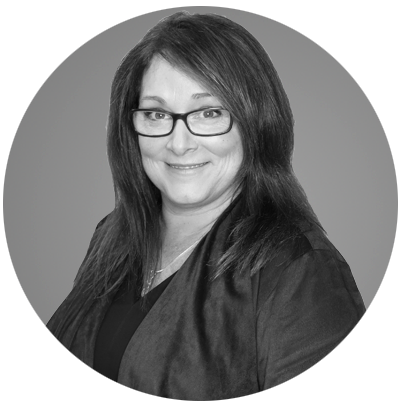 Kim Josephs
Vice President Operations
As VP Operations, Kim Josephs has over 15 years of experience building and transforming professional service, customer support, and operations teams. She sets a high bar of excellence and brings creative ideas to inspire employee engagement, maximize resources, and enhance the customer experience. Previously, she was with Data Fusion Technologies as Vice President, Professional Services & Customer Support where she rebuilt client trust and loyalty. As CRM and Marketing Consultant for Social Savvy LLC, she developed data-driven sales enablement and marketing plans. For Sage Software, she held several positions from Director of Community Development to Trainer. Kim has a B.A. in Business Administration and Management from the University of Phoenix in Fullerton, CA. Outside of work, Kim enjoys spending time with her family in Orange County, CA.