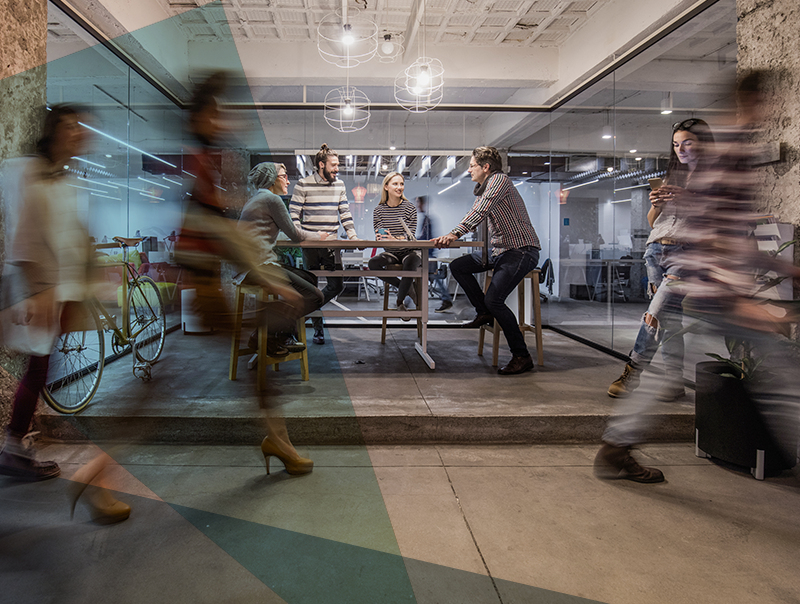 Amwins Connect Marketing is Dynamic and Targeted
Today, successful marketing requires experience that can be extremely costly. Full service marketing agencies can easily come with a starting price tag of $5,000 per month. Even then, agencies typically specialize in B2C and don't always have the experience needed to navigate the complex healthcare insurance space correctly...Enter Amwins Connect.
Schedule Your Marketing Consultation Today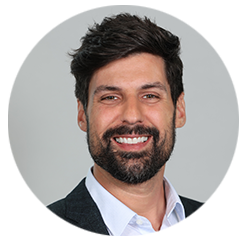 Jeff Grocky, VP Marketing
Marketing Has Become a Highly Technical Field.
"Marketing is no longer postcards and handshakes; it requires programming, data management, statistical analysis, search optimization, and social platform expertise. The rapid evolution of digital advertising & marketing has created major gaps between agencies that understand the space and those that do not."
Power Your Website's Lead Generation Capabilities
Our team will give you a 6 point performance assessment so you can increase traffic and garner business online. Knowing your site is critical for success.
Competitor Analysis is Critical for Success
Get important details on your competitor's keyword strategy, ad spend, link relationships, and social media planning. Knowing how to compete can provide major advantages.
Build a Brand or Refresh One
Get your brand out there with our branding and design services. A brand consultant can build or refresh your brand and provide design services that will help you stand out!
One Size Does Not Fit All - We Customize!
Amwins Connect will build recommendations that are tailored to your business goals and targeted to your audience. Achieve more with Amwins Connect Marketing Services.