Marketing Awards


The Amwins Connect Website was honored in the annual Graphic Design USA Health & Wellness Awards.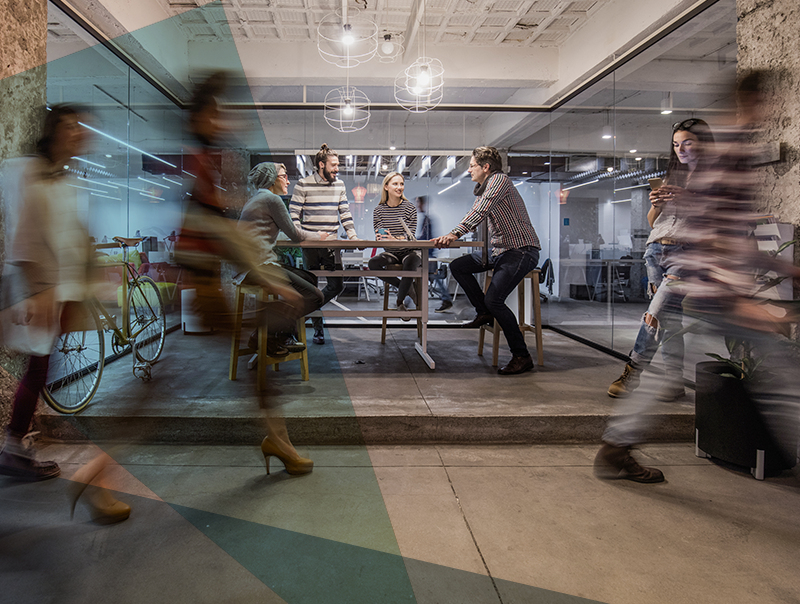 Health Insurance Broker Marketing Services
Our Marketing is Dynamic and Targeted
Today, successful marketing requires experience that can be extremely costly. Full service marketing agencies can easily come with a starting price tag of $5,000 per month. Even then, agencies typically specialize in B2C and don't always have the experience needed to navigate the complex healthcare insurance space correctly...
Power Your Website's Lead Generation Capabilities
Our team will give you a 6 point performance assessment so you can increase traffic and garner business online. Knowing your site is critical for success.
Competitor Analysis is Critical for Success
Get important details on your competitor's keyword strategy, ad spend, link relationships, and social media planning. Knowing how to compete can provide major advantages.
Build a Brand or Refresh One
Get your brand out there with our branding and design services. A brand consultant can build or refresh your brand and provide design services that will help you stand out!
One Size Does Not Fit All - We Customize!
We will build recommendations that are tailored to your business goals and targeted to your audience. Achieve more with our marketing services.
PRODUCTS & SERVICES
Our copywriters, designers, and strategists come from big brands and deliver what your agency needs. We specialize in website performance optimization, competitor analysis, branding, design, and general consulting to deliver tailor-made solutions.
Design & Branding
Logo/Identity Design, Flyers/Collateral, Presentations, Benefit Guides, Email Design, Website Design, B2B Trade Publications - Ad Build and Placement
Social Media
User Tutorials, Social Posts, Campaign Scheduling
Consultation & Support Services
Team Consultations, Telemarketing Support Program, Premium Finance Software Partnership, Sales Navigator Program / Automation, Webinar Hosting Presentations
Reporting & Analysis
Digital Competitive Analysis, SEO Reporting, Website Performance Review
Media Services
Custom Video Shoots, Photography, Audio/Video Editing