Featured Benefits Experts - Maryland
Your Dedicated Amwins Connect Sales Support Team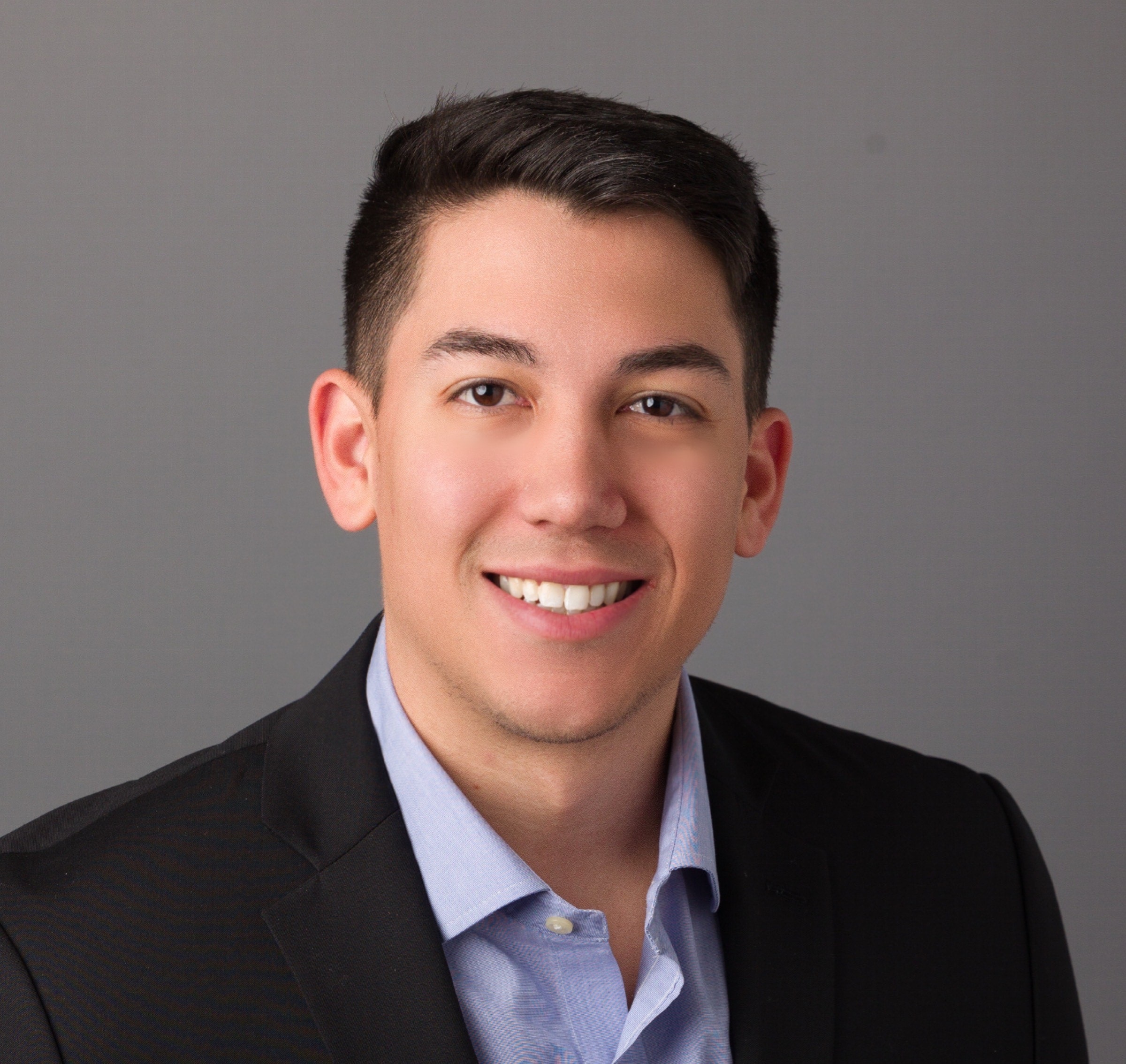 When I started at Amwins Connect as an intern in 2016, I was responsible for social media marketing, auditing enrollments, and reviewing and prepping cases for renewal. I then moved to an internal sales representative position and primarily handled sales support. Since 2018, I have been the Regional Sales Manager for Group Benefit Services, and I have learned to use my experience at Amwins to be a results-driven, reliable, and effective team player. That means that I always strive to be an invaluable resource for broker partners so that we can grow their book of business together.
Over the years, I have developed three guiding principles that allow me to help my broker partners: accessibility, integrity, and accountability. In my day-to-day interactions with clients, I am someone who can get them the answers they need to succeed. If I don't have the answers at that moment, I make sure to do the research to get the client what they need.
I graduated with a Bachelor of Arts in Communication Studies from Towson University in 2017. I am also fully licensed for life and health insurance, giving me intimate knowledge of the ins and outs of the industry and market.
6 North Park Drive Suite 310
Hunt Valley, MD 21030
Your Dedicated Amwins Connect Sales Support Team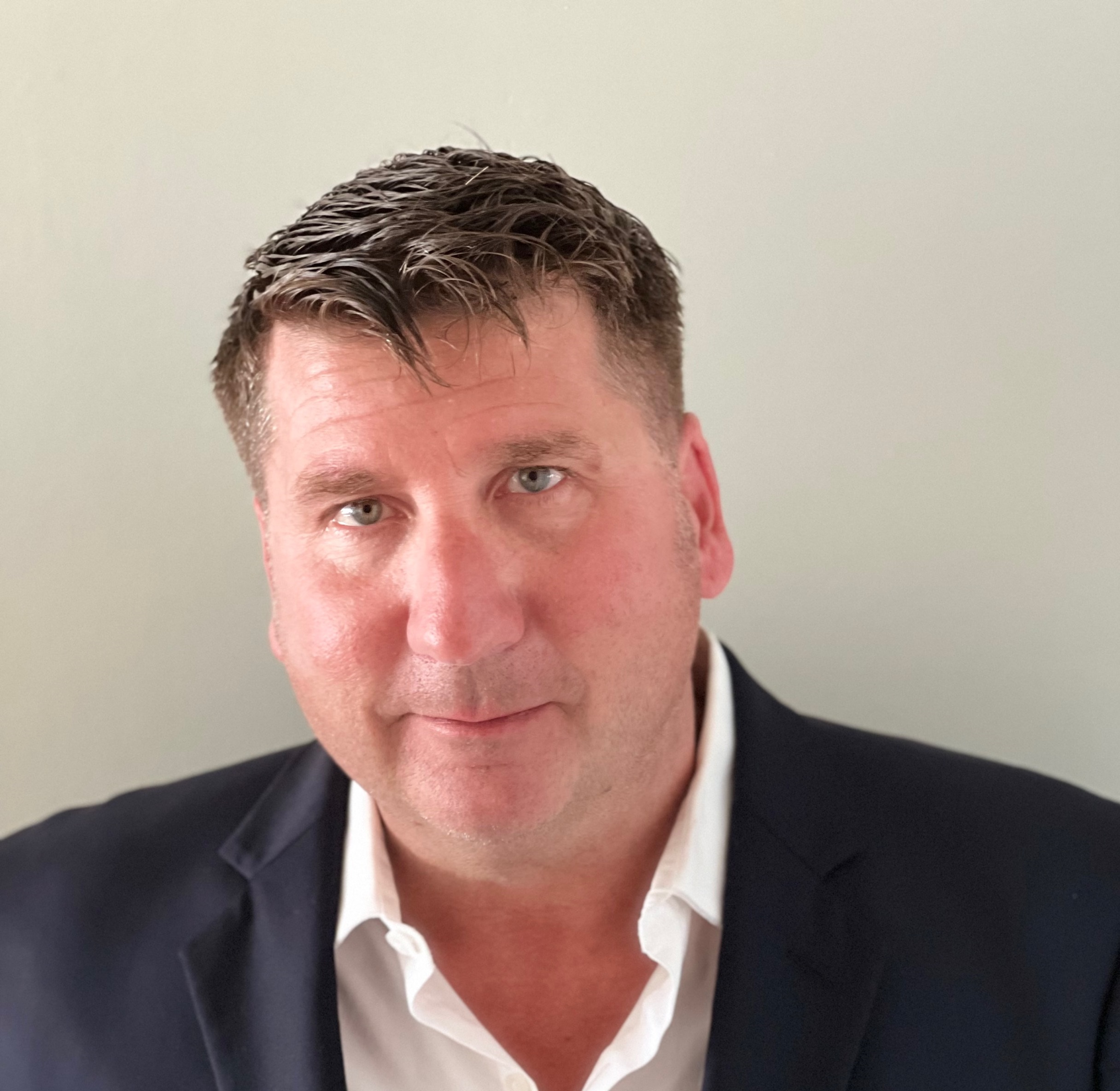 Having worked as a broker for 15 years at Early, Cassidy & Schilling, I have a comprehensive understanding of what a broker expects from a General Agency. I also spent a decade as Senior Vice President at Hamilton Insurance Agency, building a General Agency from the ground up and gaining invaluable experience and insight on every aspect of the industry and market dynamics. This means that I have sat on both sides of the table and have great empathy and understanding on how to get things done quickly and correctly.
Over the years, my combined experience and track record has allowed me to build a reputation as a hard advocate for both brokers and clients. After having built so many long-term relationships in this business, I have learned the players and programs that will yield the best results and I have become deeply entrenched in the broker and carrier communities.
Finally, my brokers and clients know that I am easily accessible and always just one call away from them if they need answers!
6 North Park Drive Suite 310
Hunt Valley, MD 21030
Your Dedicated Amwins Connect Sales Support Team
Regional Sales Manager
Melissa Coles
Interests / Hobbies
Exercise
Family Time
Enjoying Beach
Watching Movies
As Regional Sales Manager in the Mid-Atlantic, I am responsible to educate my brokers on products, carriers and insurance compliance updates. With over 15 years of experience in the employee benefits industry, my focus to meet the needs of the broker community and their corporate clients.
In 2007, I joined Client First Brokerage Services as an Assistant and Marketing Assistant. When Client First was purchased by GBS in 2009, I went into Marketing Management and Program development where I learned the ins and outs of employee benefits packages and plan designs.
In 2019, I was promoted to Broker Sales Representative focusing on helping brokers find the best employee benefit solution for their client. In 2021, I became a Regional Sales Manager with what is now Amwins Connect Administrators serving brokers in the Mid-Atlantic community as well as Nationally with innovative technology and top notch service.
6 North Park Drive Suite 310
Hunt Valley, MD 21030