Heartland Payroll  ̶  A Trusted Partner
When choosing a payroll processing partner, it's essential to know that your clients will get fast, accurate, hands-on service. Your payroll company should also provide assurances that they will never compete for your agency's business. 
 

Brokers count on Heartland Payroll as a trusted partner for a full suite of tools and services in payroll processing, hiring, and HR. 
A Full Suite of Tools & Services
---
Heartland Payroll offers groups an affordable way to reduce their administrative burdens while remaining compliant with labor laws and payroll tax regulations. 

With Heartland, health insurance agencies can report all employee benefit contributions on W-2s, access client census data, track employee eligibility, and much more.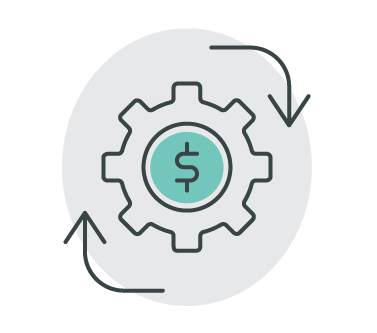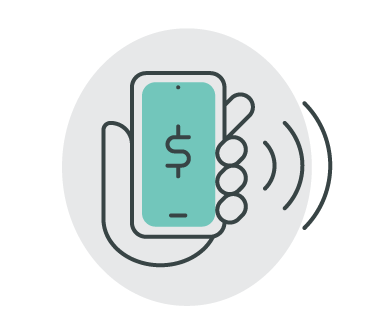 Industry-Leading Customer Service
---
Heartland has over 1,300 sales professionals in all 50 states to assist you. Their U.S.-based service center employs over 1,000 people who stand ready to help your groups. The average call hold time is an industry-leading 10 seconds.