Take the "Paper & Work" Out of Managing Benefits!
As a modern broker, you look for technology solutions that keep you relevant and put your clients' needs in focus. Ease offers a simple solution to streamline paperless enrollment, manage compliance, HRIS and more on one simple online platform.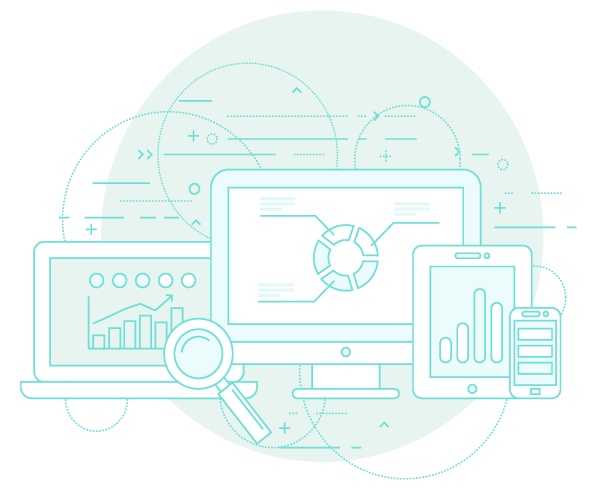 And, as your partner, we are committed to delivering the best solutions available in our industry to you and your clients. With the Amwins Connect Ease Dedicated Services Program, we'll help you comfortably manage enrollment using innovative technology combined with the knowledgeable support Amwins Connect brokers can rely on.
Leverage Amwins Connect Expertise to Accelerate Online Enrollment!
When you sign up with Ease through Amwins Connect, you get more than a technology platform. You leverage Amwins Connect's sales representatives and knowledge resources. We are expertly trained on Ease and we're ACA-Certified, providing you insight-driven Ease guidance, one-on-one platform support, and seamless compliance and onboarding assistance.
What's more, Amwins Connect has developed an exclusive Ease Online Library with a growing number of key features, including:
All Plans and Benefits Information*
All Rate Tables for every medical plan and region*
Links to SOBs and SBCs
Links to Carrier Provider Search
Employee-Facing Videos
* All Amwins Connect contracted medical carriers.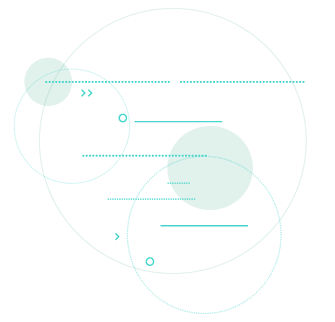 Our Knowledgeable Ease Support Team
Handles all incoming requests
Offers comprehensive system training
Provides on-going broker support & walk-throughs
On-site / On-line Presentations & Demos
2 Business day turn-around time from receipt of complete 
Information to build out a new/renewal group (even during Q4!)

Become efficient
Ease provides a centralized platform to manage your entire book of business efficiently. Manage significantly more business with the same staff.
Offer an affordable large group solution
Enroll large groups without the typical large expenses. For as little as 13¢ per employee, per month, enroll as many employees in as many plans as needed.
Manage complicated ACA rate tables
Select carrier rate tables from easy drop-down menus for quoting and enrolling group accounts. Thousands of pre-set rates are available. Ease calculates and communicates rates for employees and their families automatically.
Use data-mapped forms
Carrier enrollment forms are maintained in our library. Just select the forms and employee data is automatically mapped and presented for e-signature. Submit to carriers without ever having to deal with paper again.
Track required documents
Keep a detailed and accurate audit trail every time an employee views or acknowledges any form which requires distribution.
Simplify ACA Compliance & IRS Reporting
The data you need will already be in Ease or, for new clients, you can easily upload historical information. Brokers or employers are able to access the dashboard from within the portal, determine full-time status and see newly eligible employees. You can also set look-back periods or measure monthly to determine eligibility, and quickly determine eligibility and enrollment status to comply with Play or Pay Provisions!
Ease Awards & Reviews
The reviews say it all.
Ease is the #1 rated business solution software according to users. Don't take our word for it, see the reviews for yourself.*

*About G2: G2 is the largest and most trusted software marketplace. More than 80 million people annually—including employees at all Fortune 500 companies—use G2 to make smarter software decisions based on authentic peer reviews.
Ease is also HITRUST CSF® certified and the winner of over a dozen awards including the 2021 Best Product for HR Shortlist SaaS award, HR Technology Solution Provider of the Year, Bronze Stevie award, Deloitte Fast 500 2022 Technology winner and more! 

To learn more about Ease's top ratings, reviews and awards visit Ease awards & high-fives
Already Love it?
Well, we want you to love it even more! Every package bought through Amwins Connect includes our exclusive Ease Online Library, as well as Amwins Connect's dedicated one-on-one Ease Enrollment Specialists. Take your business to a whole new level with Amwins Connect and Ease.
Pro Starter*
$299 Per month, billed monthly.
Up to 500 employees
2 agency users
Free training
Live customer support
$2,868 per year
*This offer is available exclusively through General Agency Partners.
See additional subscription levels and pricing.
Contact your Amwins Connect Sales Representative today for more information and get started!