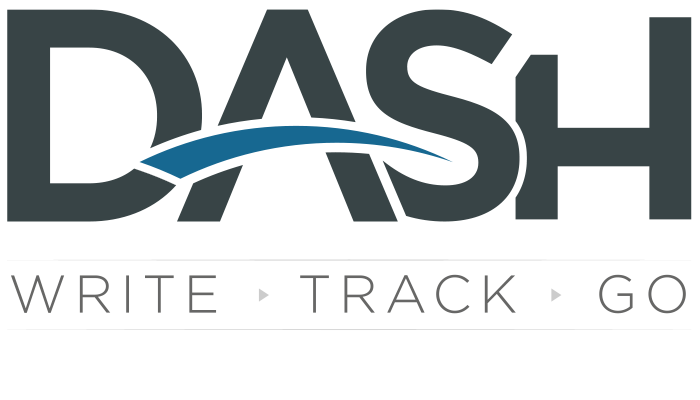 Built atop Salesforce, for flawless performance at peak volumes, DASH delivers a new level of flexibility, visibility, and speed to agencies and brokers. Leverage better data, accelerate business growth, and keep cases on the right track!
---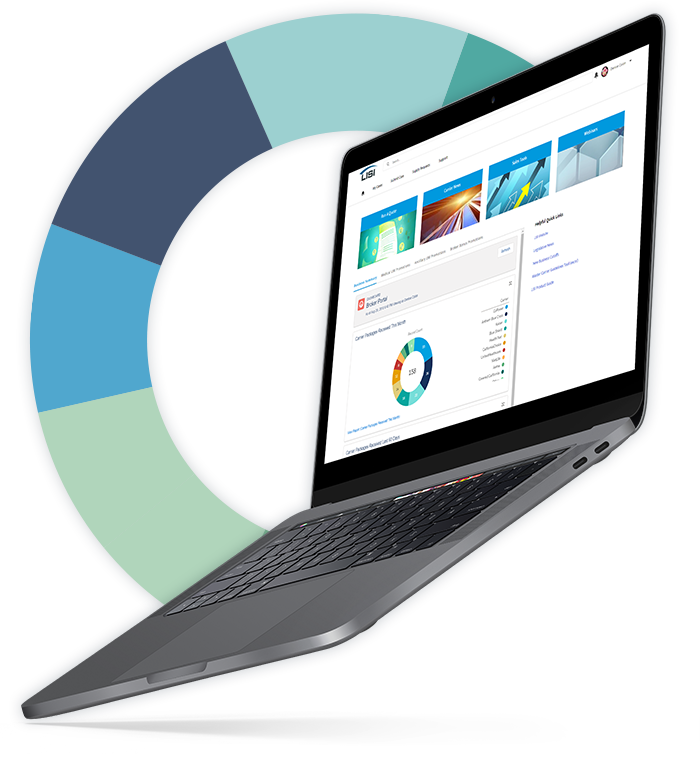 Health Insurance Software for Employee Benefits Brokers
Does your agency leverage its data?
Today's health insurance landscape is more competitive than ever; better data visualization is critical to thriving in a tight marketplace...
Enter DASH, the employee benefits agency management software exclusively from Amwins Connect that provides a complete agency management solution in an easy-to-use digital dashboard. It also streams insightful analytics so you can focus on new business growth.
If you're looking for the most comprehensive and streamlined solution in the health benefits marketplace then DASH is your answer. Our targeted technology, expert staff, and results-driven service center deliver exactly what you and your customers demand – unmatched speed and accuracy.
We're proud to be developing broker and agency technology that makes a real difference in this rapidly evolving healthcare insurance ecosystem.
---
What Can DASH do for My Agency?
Enjoy the freedom to focus where it matters – relationships!
Your relationships are critical.  DASH allows you to spend more time with clients while reducing your administrative time and overhead.  As an official user, you'll get easy access to the latest carrier updates, quoting, sales tools, webinars and much more!  Case management becomes a snap as you can track everything from submission to approval on any device.  Focus on what matters, your relationships!  
Greater case visibility makes for better management. Instantly submit each case by filling out just a few fields. Then, you can keep eyes on your case, every single step of the way. 
Fully supported by the reliable and friendly customer service staff at Amwins Connect, you can take comfort in knowing that anything you need is still just a call or an email away.  Sign up below enjoy:
Carrier & Case Data Dashboards
Quick Health Plan Quoting
Proprietary Sales Tools & Heat Maps
Critical Carrier Updates & News
Broker Enrollment Kits & Other Supplies
Educational CE Class Access & Webinars
Medical & Ancillary Underwriting Promotions
Broker Bonus Promotions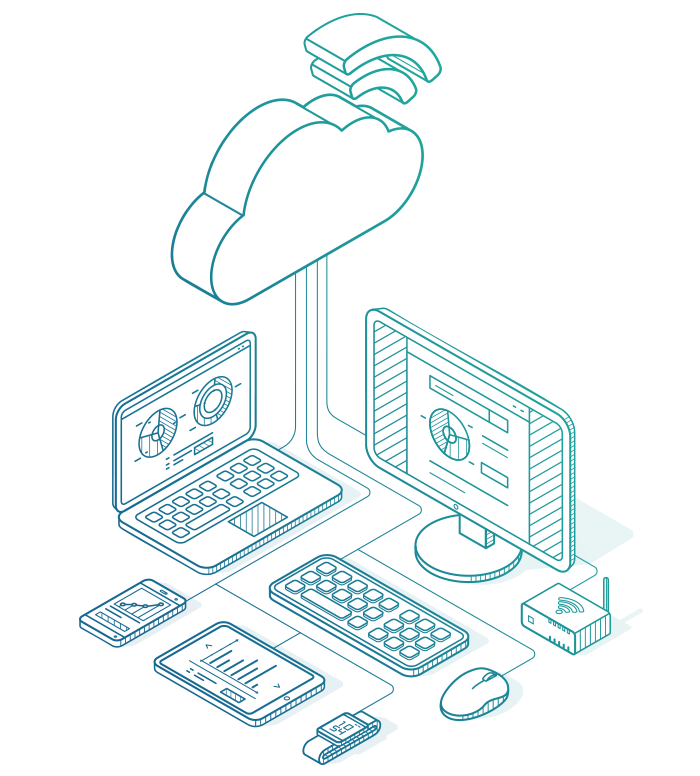 Better Data = Better Business Decisions
---

Write, Track & Go with Dash!