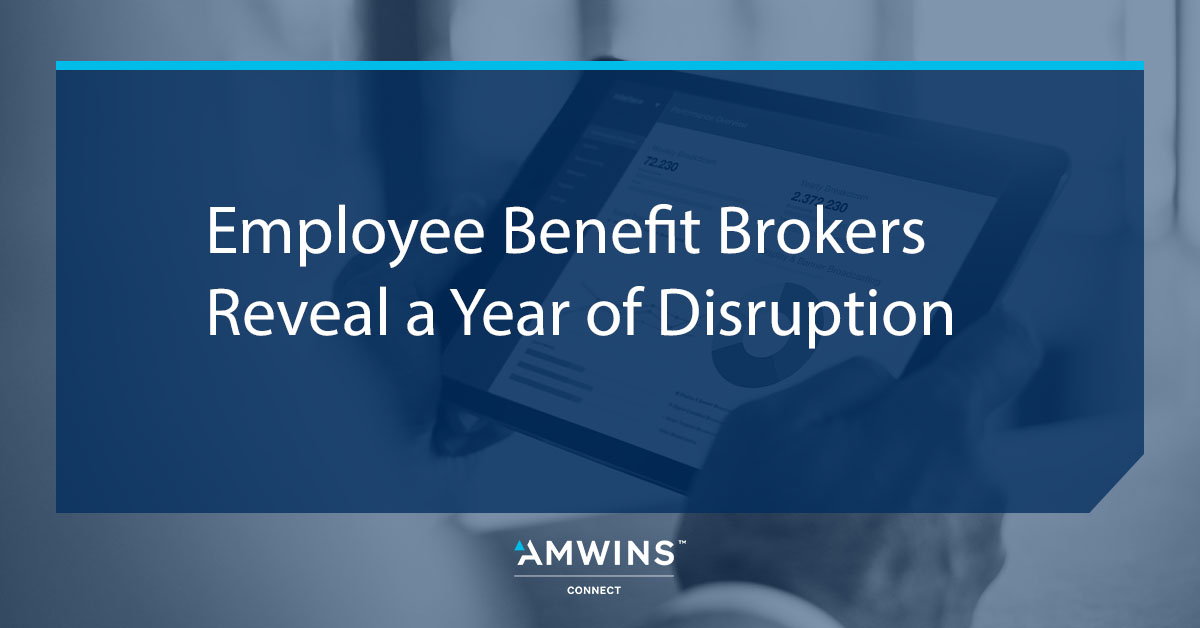 It's been a year of disruption in employee benefits, according to a BenefitsPro survey of brokerage employees, consultants, agency owners general agents, and other benefits professionals. Here are some highlights:
The Digital Health Explosion: 62% say digital health will be a main focus of growth in the next five years and 71% say it will have a positive impact. Carriers, regulators, and innovators are working around the clock to catch up to the explosive demand
What Brokers Look for in a Carrier: Broker see network breadth as the top factor when recommending a health insurance carrier followed by service and then price 
Business Takes a Hit for Small Group Brokers: 45% of small group brokers report losses of up to 24% of their small-group portfolio in 2020. Twenty-six percent expect decreases this year. Mid-market, large group, and national accounts all fared better
Provider Consolidation is a Concern: 65% of brokers are extremely or somewhat worried about consolidation of health care providers with just 13% saying they aren't worried 
Voluntary Benefits Get More Popular: 54% of brokers have made voluntary benefits a more prominent part of their offerings in recent years, and 75% expect their compensation from voluntary benefits to increase in 2021.