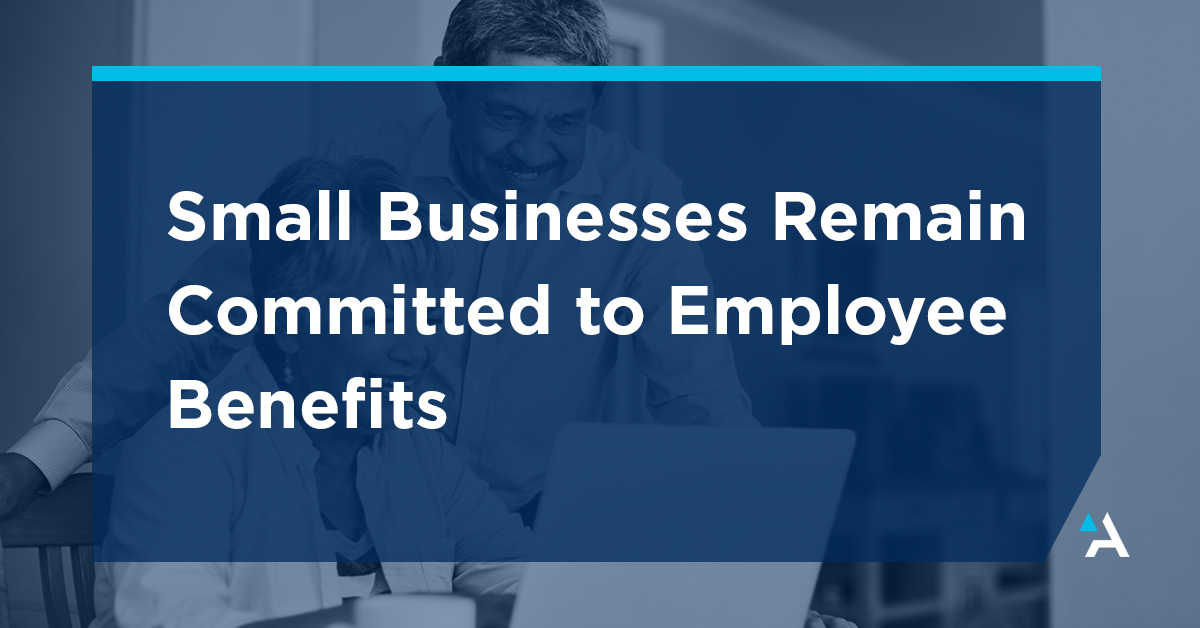 Despite a shaky economy, 75% of small employers are keeping or growing their benefits in 2021, according to a Unum survey. Thirty-six percent of small businesses plan to hire new employees, and 20% plan to increase the employer portion of premiums paid. "While there remains some uncertainty and financial strain for many small employers, benefits, benefits education and worker attraction and engagement remain major priorities," said Richard Shaffer, Senior Vice President of Field and Market Development.
 
Pandemic-related pressure on small HR teams is relentless. Even before the health crisis, the HR function in small businesses was already stretched thin. The pandemic has made their jobs more complicated. More than half of employers surveyed have only one person managing the HR function. For 38%, the HR function is one of many job functions handled by that employee. For employers with under 100 employees, that number is 50%.
 
Technology vs. Manual Processes
Technology and digital processes have gained significant traction with small businesses in benefits enrollment (45%) and benefits administration (50%). However, many small businesses still depend on manual processes for enrollment (41%) and benefits administration (34%). 
 
Nearly one in five businesses rely on their agent/broker to handle their benefits enrollment and administration. Smaller businesses (1-99) are more likely than the larger segment (100-249) to rely on agents/brokers for enrollment and benefits administration. 
  
Contact your Amwins Connect Regional Sales Manager to get top benefits selling strategies and the latest tech capabilities for your small business clients.