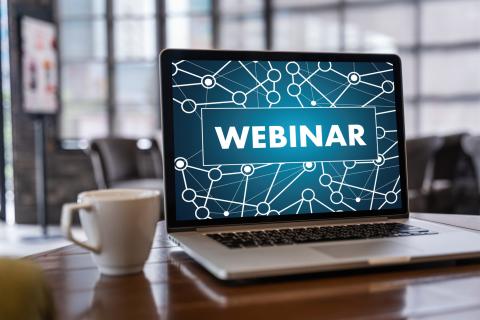 In all likelihood, there will be some definite challenges in 2023. These include a cooling job market, hints of a coming recession, unclear return-to-office plans (and clear pushback from remote or hybrid employees), continued supply chain disruptions, and noticeable inflation.
This means that SMBs will be left wondering how to weather the storm and how to properly address these upcoming issues while doing everything they can to set themselves up for success.
Pulled from a year's worth of benefits decisions - featuring trends from the past three years - the 2023 SMB Benefits & Employees Insights with Ease report helps brokers and agencies:
Prepare for premium costs
Analyze contribution data
Consider plan adoption
Make their business recession-proof
Are you interested in learning more about this report? Do you want to know how Ease can help with your clients' admin needs in 2023? Then sign up for this upcoming webinar!
Topic: 2023 SMB Benefits & Employees Insights Webinar with Ease & Amwins Connect
Date: March 22, 2023
Time: 11:00 AM (PT) / 2:00 PM (EST)
We're looking forward to seeing you all there!