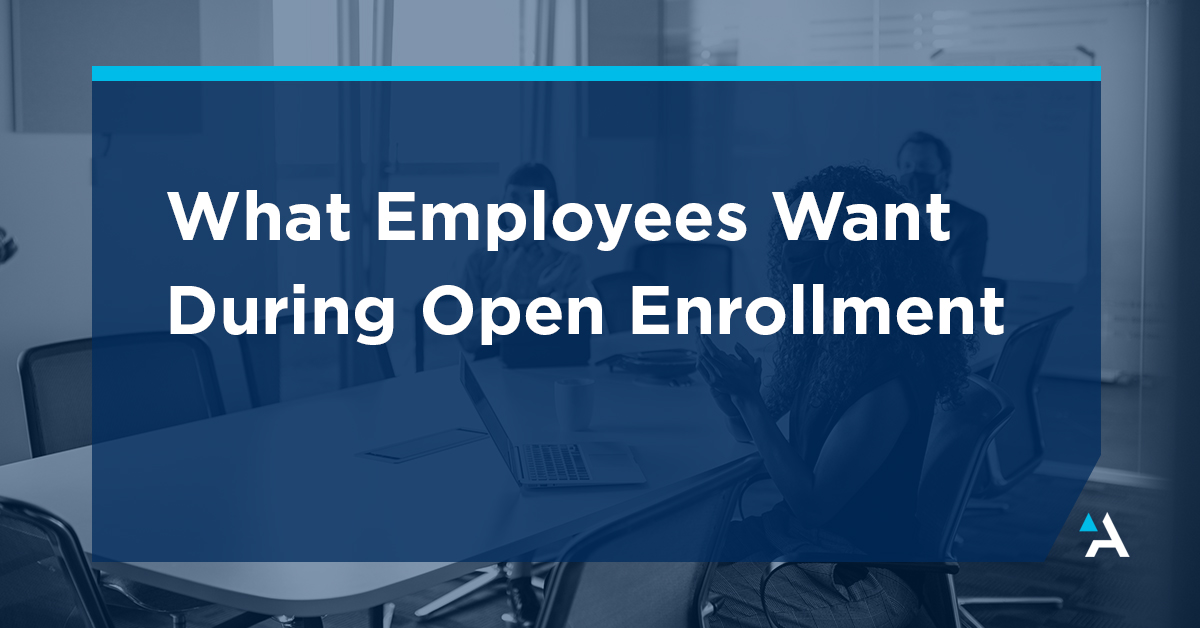 The company, isolved, surveyed full-time employees to learn about their expectations for benefits programs and platforms. At the top of the wish lists are better enrollment technologies, more customizable benefits packages, a bigger variety of benefits, and cost analysis for benefits plans. 
Also, employees overwhelmingly want a comprehensive wellness program to address physical, mental, and financial well-being. 
Here's how employees say that their employers could improve benefits enrollment:
17% Better technology to elect benefits online
16% More customizable benefits packages
14% A cost analysis for benefits plans
14% More flexibility in the types of benefits they offer 
13% More information about the enrollment process 
12% Elimination of manual election 
8% More information for each plan option
4% An open-enrollment virtual assistant
3% A more family-driven experience 
The most popular enrollment tech feature is the ability to see a real-time cost analysis of elections. With this capability, employees can view per-paycheck deductions for benefits contributions before finalizing their elections. Another popular feature is having the previous year's elected benefits roll over for them to confirm. Only 5% of employees are unlikely to roll over benefits from the previous year.
When it comes to benefits communications, email is the most popular: 
42% Email 
17% Calendar Reminders
11% Webinar/presentation
10% A team meeting where participants can ask questions
8% A one-on-one meeting to go over plan details 
7% A virtual assistant guiding employees through the process
6% FAQs documents
Contact your Amwins Connect Regional Sales Representative to find out how to meet employees' wish lists when it comes to benefits and communications.