Your Dedicated Amwins Connect Sales Support Team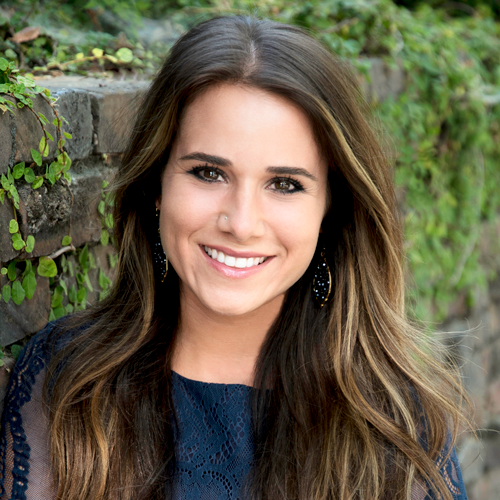 As a member of the Team for over five years, I've worked in a variety of roles. Each have given me a unique perspective into the commitment of providing outstanding support to our brokers. In my most recent position as a Broker Sales Representative, I found my passion in ensuring the best benefit solutions for brokers and their clients. As your Regional Sales Manager, I'm committed to creating and maintaining strong business relationships. Brokers who partner with me can rely on my dedication to excellence. I'm a highly energetic self-starter and I thrive on deadlines. In 2014, I graduated from California State University of Sacramento with a BA in Communication Studies.
SCHEDULE A MEETING with me.
1410 Rocky Ridge Drive, Suite 335
Roseville, CA 95661