Your Dedicated Amwins Connect Sales Support Team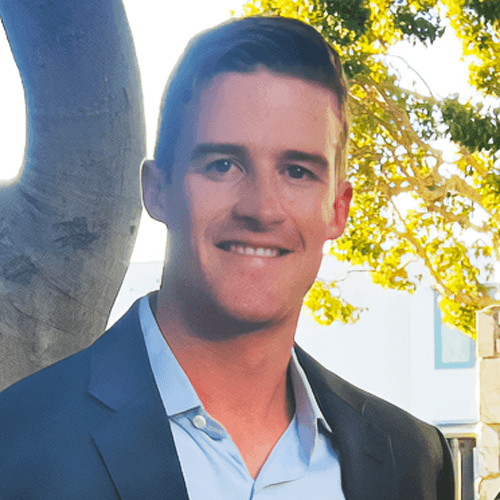 As your dedicated Regional Sales Associate, I have a relentless drive to help brokers grow their sales and provide outstanding support. I am dedicated to navigating your clients' requests and finding the best possible benefits solutions. You can count on my strong carrier relationships. I understand the daily challenges that brokers face based on my experience as an account manager at Interwest Insurance Solutions in Sacramento.
I am always in your corner to answer questions and concerns from you and your clients.
13500 Evening Creek Drive, Suite 650
San Diego, CA 92128
By appointment only.