Your Dedicated Amwins Connect Sales Support Team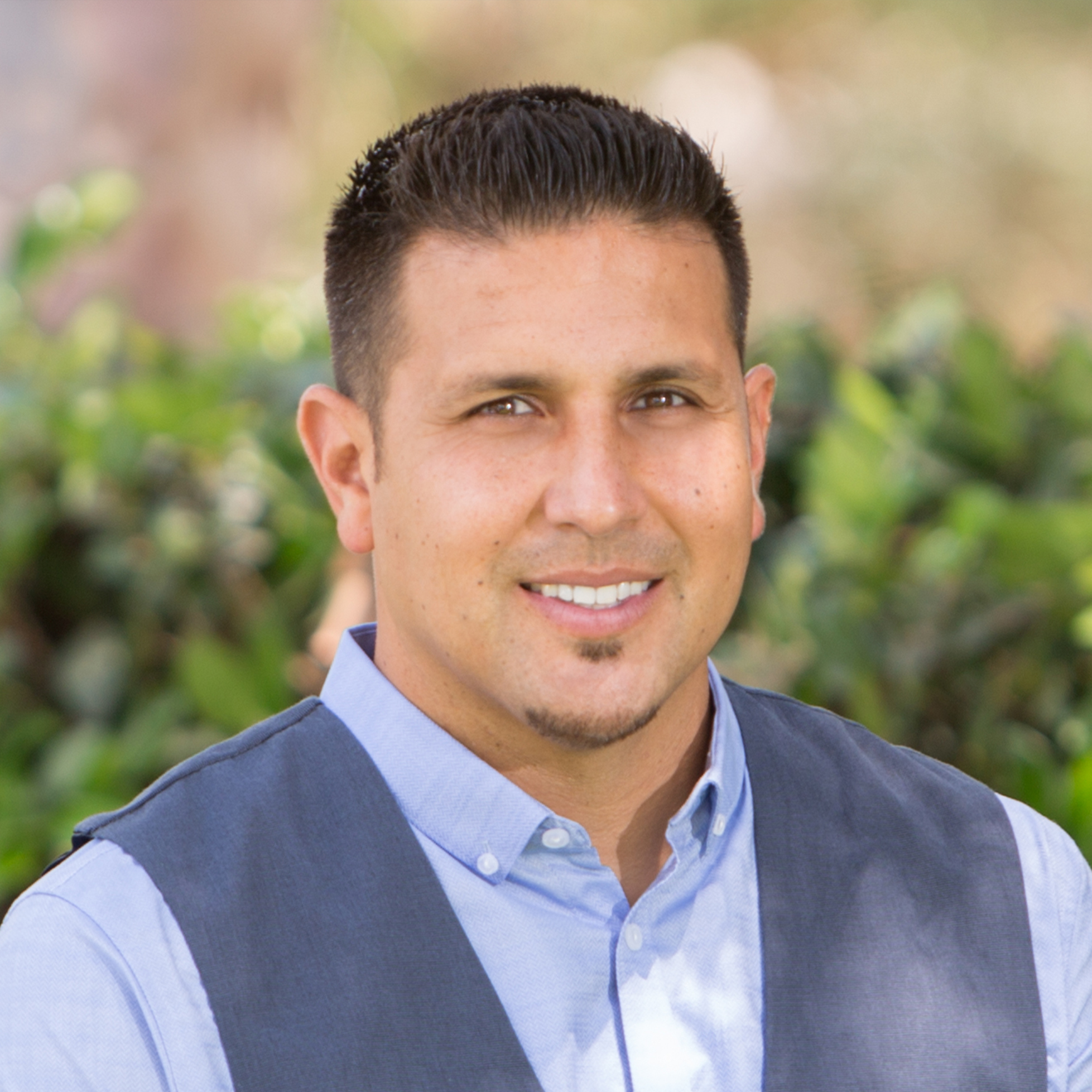 Regional Sales Manager
Eric Tapia
Interests / Hobbies
Spending time with my kids
Collecting pro athlete autographs
I joined the team in 2011 with expertise in internal and external direct sales, which stems from my five-year tenure at WellPoint as well as being a broker. I also served as a Spanish Market Specialist for Blue Cross and Blue Shield.
Having previously owned a successful insurance business, I know what it takes to service a case from start to finish. Most importantly, I know what it takes to close a sale. I am highly motivated, industrious, and personable, and readily available to share my industry knowledge and provide assistance from sales, to bilingual enrollment, to ensure your success.
SCHEDULE A MEETING with me.
2677 N. Main Street, Suite 800
Santa Ana, CA 92705