Your Dedicated Amwins Connect Sales Support Team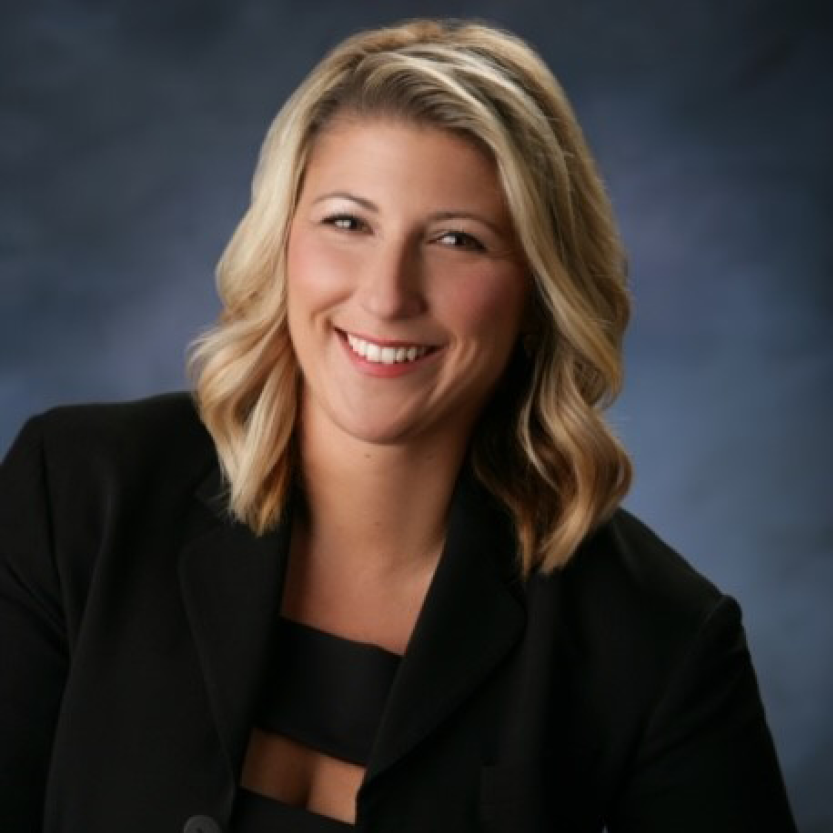 Regional Sales Manager
Kacy Kunkel
Interests / Hobbies
Family Time
Travel
Classic Cars
Hot Sauce
Building Relationships
I have expertise in all aspects of the insurance process. Holding an insurance license for 10 years, I have been a broker, carrier rep, and general agent rep. My main focus is helping brokers and clients achieve long term success. My core skills include sales and sales management, relationship development, leadership, and market dynamics.
As a board member for SDAHU, community and continuous education are key priorities for me. I am a UCLA graduate with a Bachelor in History and three consecutive National Championship titles in water polo. I remain dedicated to teamwork and achievement. I still play competitive water polo, winning the Worlds Masters Championship in South Korea in August 2019.
SCHEDULE A MEETING with me.
13500 Evening Creek Drive, Suite 650
San Diego, CA 92128
By appointment only.