Your Dedicated Amwins Connect Sales Support Team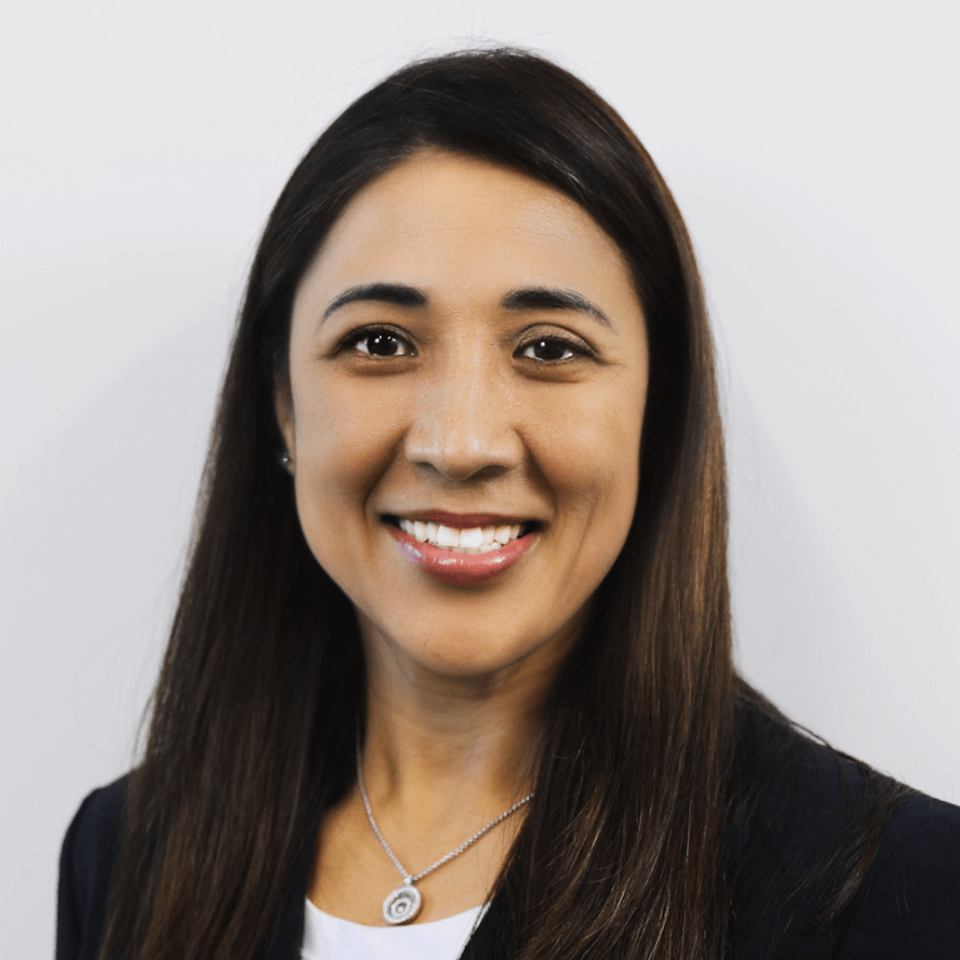 As your Los Angeles Regional Sales Manager, I bring over 25 years of expertise in Small and Large group employee benefits. I've been a top Regional Sales Manager with every company I was employed with. It's all about relationships, trust and growing sustainable business. I am dedicated to bringing brokers creative sales strategies and market insights while delivering a high level of service.
I worked for Health Net for 8 years, starting as an Account Manager and I was with Blue Shield for 15 years in various roles as a RSM in Small Group, Individual & Family Plans, and Medicare. I was with another General Agency for 3.5 years specializing in Small and Large Groups.
21800 Oxnard Street, Suite 650
Woodland Hills, CA 91367