Your Dedicated Amwins Connect Sales Support Team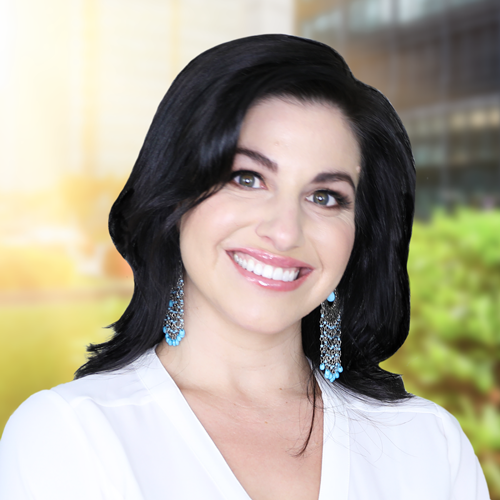 Regional Sales Manager
Magan Eubanks
Interests / Hobbies
Working out
Going on adventures with my young daughter
I have been in the healthcare industry for over 15 years – 7 years with AFLAC and 9 years with Anthem Blue Cross where I earned numerous management and sales awards. I have a wealth of experience in management, sales, underwriting, customer service, and account management. For Anthem Blue Cross, I was responsible for all new small group medical, dental, vision, life, and disability sales in San Fernando Valley and Santa Clarita Valley. I managed relationships and books of business for several of the top 400 Small Group ACE agents in California.
At Aflac, I was responsible for recruiting and training new agents and mentoring independent sales representatives. My primary focus was to clean up accounts and develop strong client relationships. I was the top personal producing manager among all managers in my region. I doubled the base of sales in my district in 1 year.
Relationship building is my passion. My broker partners know me for being very outgoing, knowledgeable, and extremely responsive.
SCHEDULE A MEETING with me.
21800 Oxnard Street, Suite 650
Woodland Hills, CA 91367