Your Dedicated Amwins Connect Sales Support Team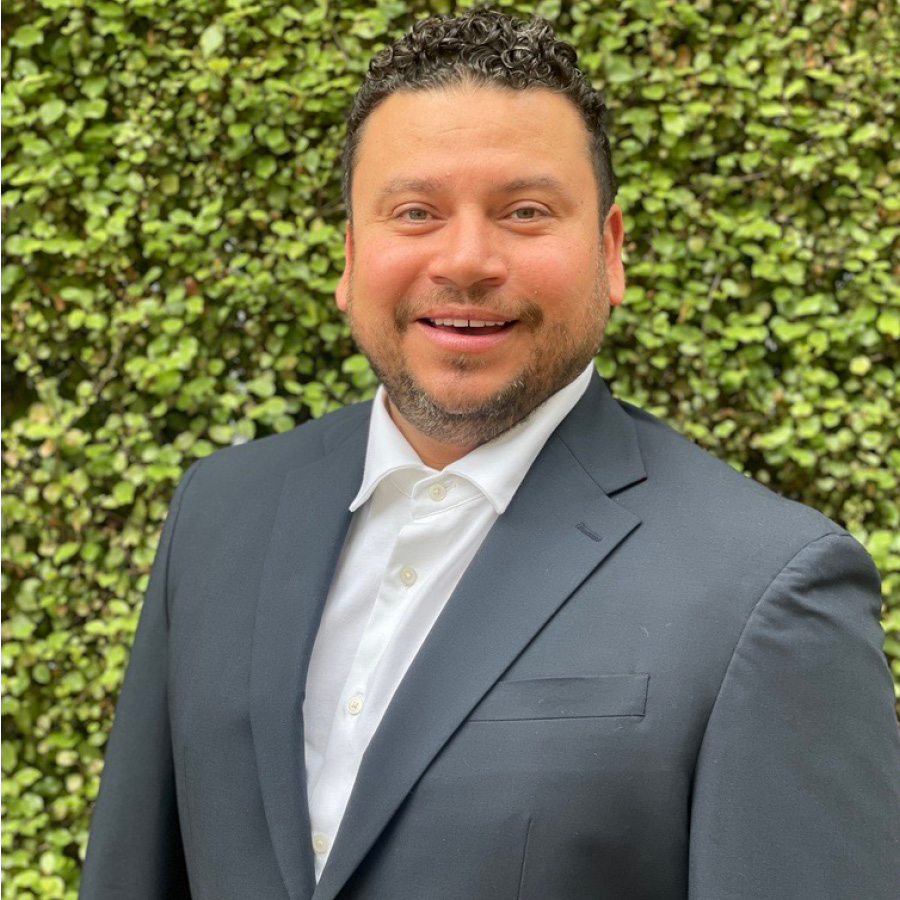 With over 23 years of experience in the healthcare industry, I have learned what consumers, brokers, and clients are looking for: access to affordable quality care. Over the years, I have specialized in commercial sales, including both small and large group accounts, and I can use my bilingual skills, deep enthusiasm for the work, and far-reaching knowledge of various carriers to provide you with effective sales and high retention. I have also learned that this business is all about forging relationships that can ensure company growth and customer satisfaction.
I started at PacifiCare as a proposal analyst in 2000. I then spent 3 years as an inside sales representative at a dental carrier called BEST Life and Health, followed by 2 years as a small group account consultant for UnitedHealthcare. I then transitioned to leadership roles, starting with 9 years as the small group enrollment manager at Anthem Blue Cross where I was responsible for promoting sales and enrollment opportunities with agents and brokers. I was an account manager for CaliforniaChoice for 3 years, where I was a results-driven and hands-on leader who established and managed small group businesses for brokers and clients. I then spent nearly 2 years as an account executive for UnitedHealthcare Small Group Sales in Orange County and Los Angeles County, where I managed and lead outside sales and marketing efforts for top brokers and agencies.
I love traveling and experiencing different cultures, especially their food. Throughout my travels, I have been to over 27 countries! I have also attended the last 4 FIFA World Cups and I hope to keep this tradition going.
2677 N. Main Street, Suite 800
Santa Ana, CA 92705