Your Dedicated Amwins Connect Sales Support Team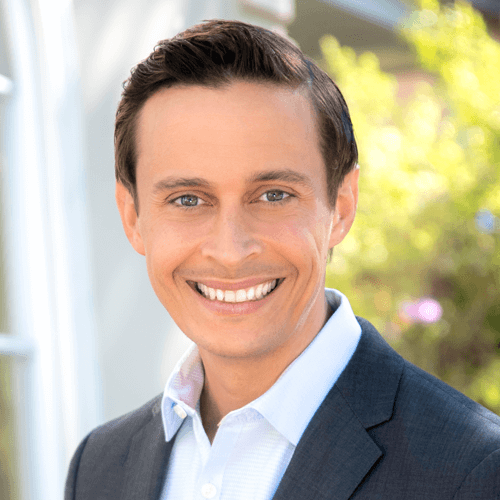 I joined the organization in 2009 bringing over five years of sales experience, including working in the health insurance industry. With the increasing requests to provide brokers with strategies for targeting new clients, I'm focused on partnering with my brokers to offer my expertise in creating successful lead generation programs. With my strong interpersonal skills and passion for helping brokers grow their business, I am dedicated to providing you with complete sales support.
SCHEDULE A MEETING with me.
1410 Rocky Ridge Drive, Suite 335
Roseville, CA 95661