Your Dedicated Amwins Connect Sales Support Team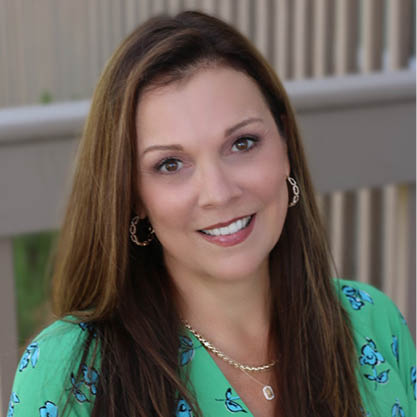 Regional Sales Manager
Valorie Hallock
Interests / Hobbies
Watching Movies
Travel
Beach Day with Family/Friends
As your San Diego Regional Sales Manager, I have almost 20 years of experience in Northern and Southern California. I've served as a Principal with EPIC as well as a GA Sales Executive, and most recently as an Insurance Agency Owner. I understand the pain points that Brokers face and what it takes to develop and deliver effective solutions and strategies to capture and retain your book of business. I am dedicated to helping you provide the kind of service and solutions that make a big difference for you and your clients.
SCHEDULE A MEETING with me.
13500 Evening Creek Drive, Suite 650
San Diego, CA 92128
By appointment only.