Your Dedicated Amwins Connect Sales Support Team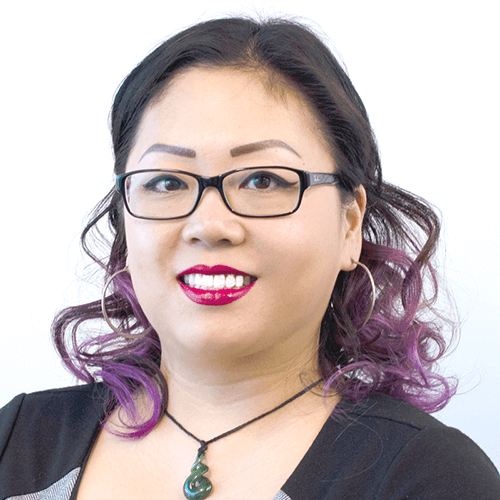 Regional Sales Manager
Yuet Yong
Interests / Hobbies
Travel
Scotch
Kona coffees
Belgian beers
All things Anime and the Otaku Life
Board games
As your Regional Sales Manager for Los Angeles, I'm driven, motivated, and resourceful. My problem-solving skills will help you provide the best solutions for your groups. I have been in the insurance industry for 9 years with another GA in California, specializing in small group, large group, ancillary, quoting and underwriting. I started in group insurance three months before the ACA went into effect and I never looked back. I love a good challenge.
I have a love of learning and a strong curiosity about the world. I graduated from Johnson & Wales University with an MBA in Global Business Leadership. I hold 4 college degrees ─ AA, AS, BS, MBA. I got the CompTia A+ and Network+ certification just for fun. After developing a love of cooking working in my family's Chinese restaurant and mahjong shop, I studied at Ecole Superieure de Cuisine Francaise in Paris.
I am fluent in Mandarin, Cantonese, and Shanghainese.
21800 Oxnard Street, Suite 650
Woodland Hills, CA 91367